Founder / CEO / Facilitator
For 22 years, Brandon Buck has been helping people and companies maximize their potential. He has led numerous athletes to the professional ranks and colleges, facilitated transitions of small startups to major corporate players, increased the efficiency and productivity of large corporations, and helped individuals discover their purpose.
Brandon's life is dedicated to elevating the character and performance of teams and individuals.
Current Leadership Coach for:
Universal Forest Products Industries
Xcel Energy
IMS Retail
Ventive
Purdue Baseball Team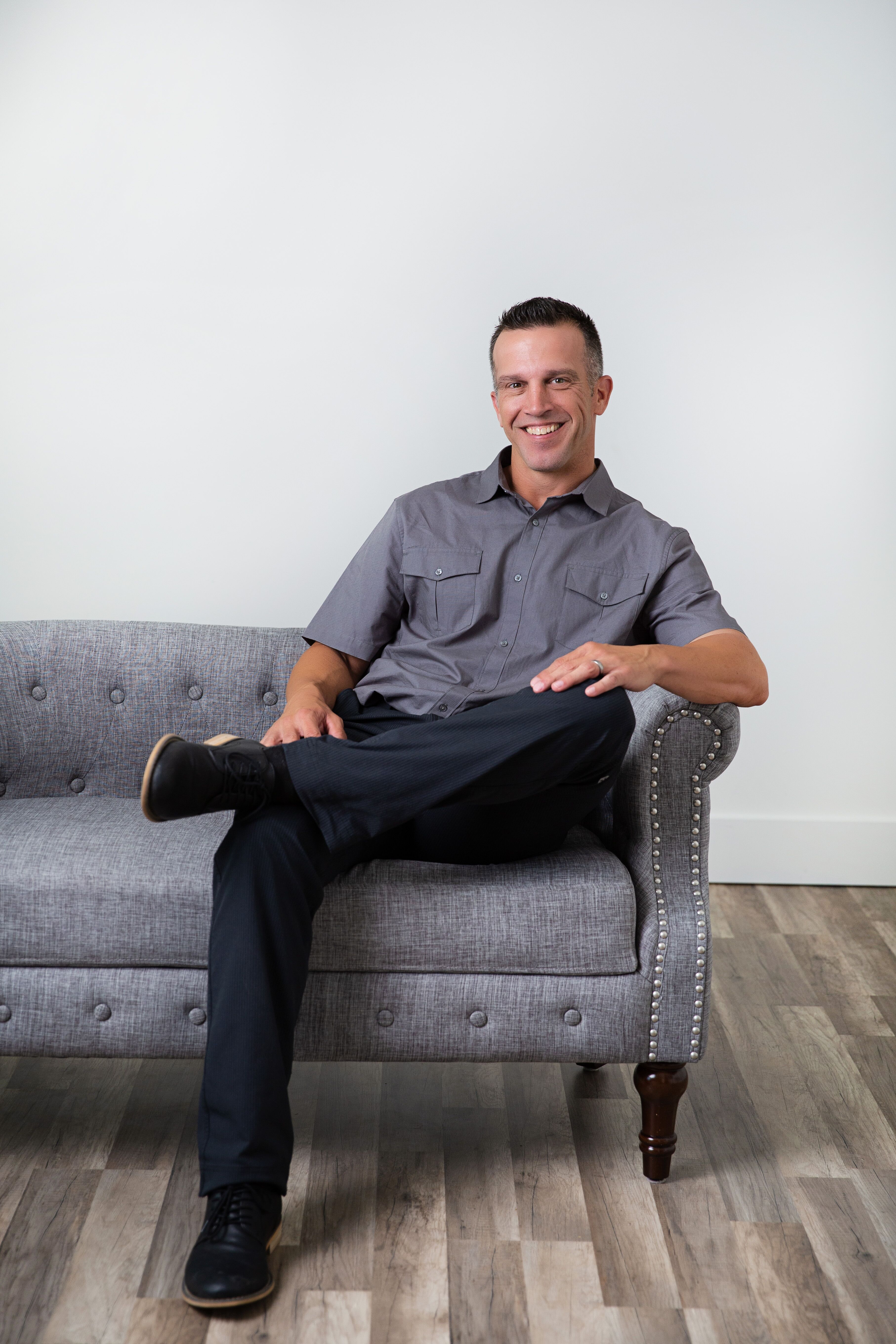 Brandon guides to make common sense, common practice. He supports people in gaining the confidence necessary to lead instead of just manage. He aids in cutting distractions out of life, so people become productive, instead of just busy. Most importantly, he leads people in learning what is most important and then assists in developing the discipline it takes to live a life of purpose.
Brandon's passion for leadership development started with an opportunity to play collegiate baseball at Purdue University. After graduation, he began a career as a high school teacher and coach in Arizona. As the head coach of the baseball team, Brandon focused on character development first and baseball second. His top priority was to develop young boys into good men, husbands, and fathers. This focus equated to dozens of draft picks, collegiate athletes, state championships and a nationally ranked program. Brandon developed district-wide leadership programs for students, teachers, and administration and was named a finalist for Teacher of the Year for the state of Arizona in 2010.
Brandon became a professional leadership coach, facilitator and speaker in January of 2016. Since then he has been helping incredible people enhance their lives and incredible companies enhance their business and culture. Brandon created Infinite Strengths with the mission to provide an exceptional experience that will ensure all clients fully maximize their potential.