Become a leader worth following.
Infinite Strengths empowers leaders to attack doubt, embrace obstacles and maximize potential.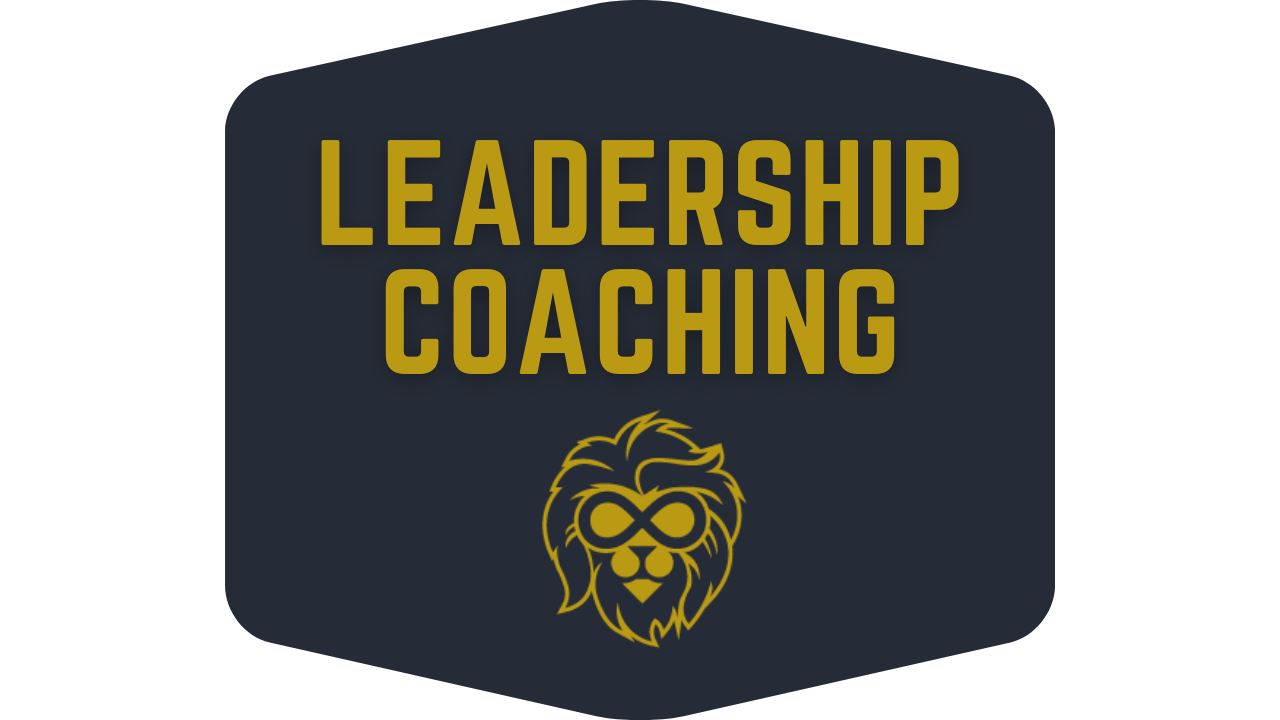 Whether you are an individual leader looking to live a more purpose driven life or an organization ready to operate with a high standard of excellence, we have a program for you.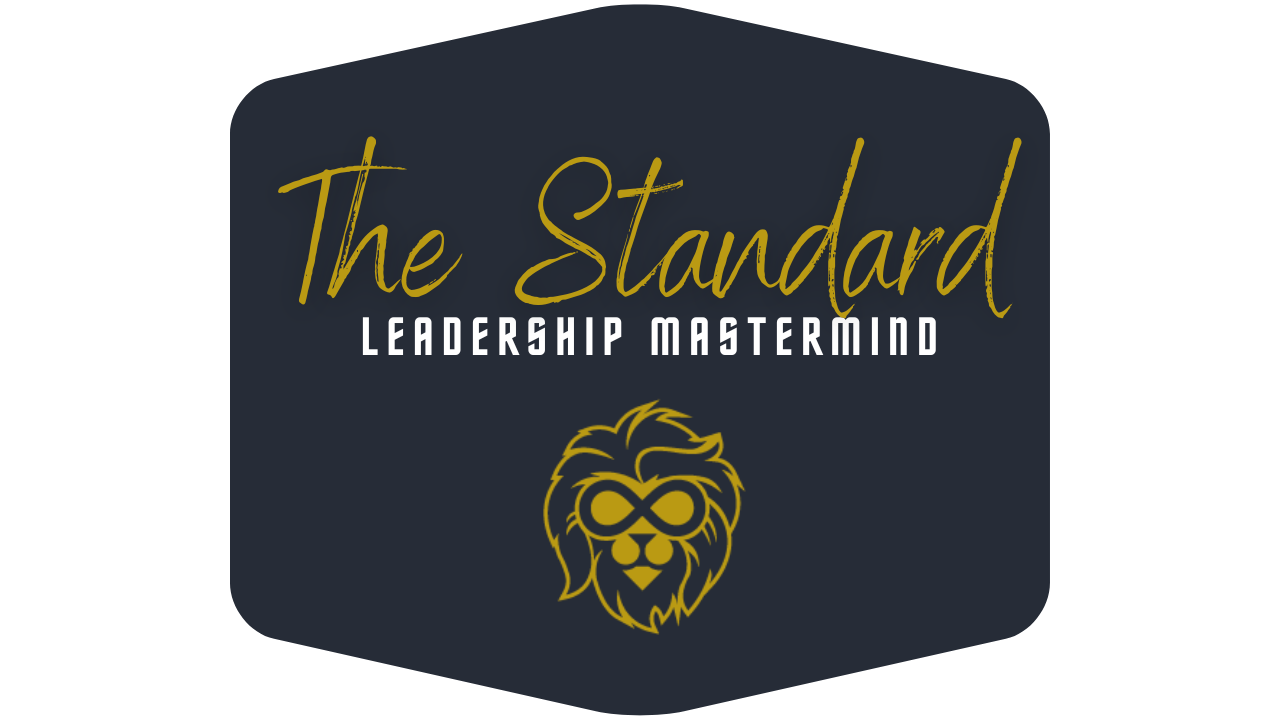 Experience the power of peer accountability teams and launch your success. Meet others, build businesses, and maximize your potential with our monthly subscription leadership community. 
"Brandon was able to help us understand the critical role trust plays in the success of a team. Pretty quickly in the process, with trust established as a top priority, team alignment became very natural.   As a leadership team, you have to speak the same leadership language and Brandon's coaching led  us there."
We have all taken "leadership" classes over the years and this is the only one that has impacted me to make real change. Brandon's approach is spot on and I feel like he helped me become a more productive and effective version of myself personally and professionally. 
Infinite Strengths has helped me create a vision not only for my practice, but also for my family. The guidance I have received by learning what my true values are, and how they apply to the way I live my life and conduct business, have provided clarity for what I am trying to accomplish at a personal and professional level.
"Our business just celebrated its fifth anniversary and we have experienced rapid growth in terms of both revenue and employees. We felt it was time to graduate from the top down approach, so we hired Brandon Buck to elevate the leadership across our growing company, formalize the process around decision making, and learn (and practice!) effective ways to communicate and share responsibility. Brandon's guidance and insight have been a huge asset as we set our standards and our vision for future growth. Our employees feel both valued and empowered by participating in the leadership training and we think it has been an invaluable investment in our future."