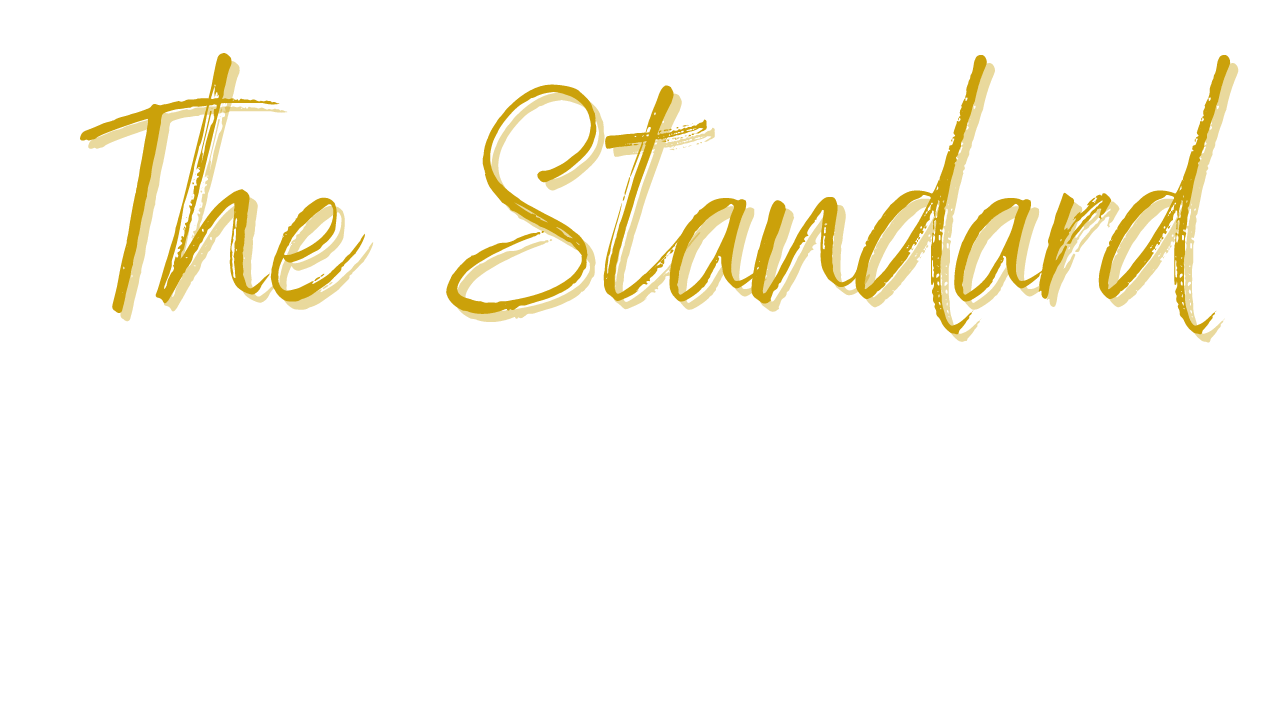 We bring together elite leaders who are open minded, humble, go-getters, who don't give excuses, have a passion for helping others get better, and want to be their best but are frustrated they aren't there. Together we will build positive values and habits, hold one another accountable, share best practices, and we won't accept anything less than the best from all members, so that you elevate your life and live it without regret.
Purdue Baseball Team Coaches & Players
Nationwide Agribusiness
Universal Forest Products Industries (UFPI)
Xcel Energy
Integrated Merchandise Services (IMS)
For 23 years, Brandon Buck has been helping people and companies maximize their potential. His clients include athletes, coaches, CEO's, small start-ups and major corporate players. He helps leaders define success and then holds them accountable in getting there. Coach Buck knows that everyone is made with the ability to achieve greatness, we just need to stop giving excuses and start living a life without regret.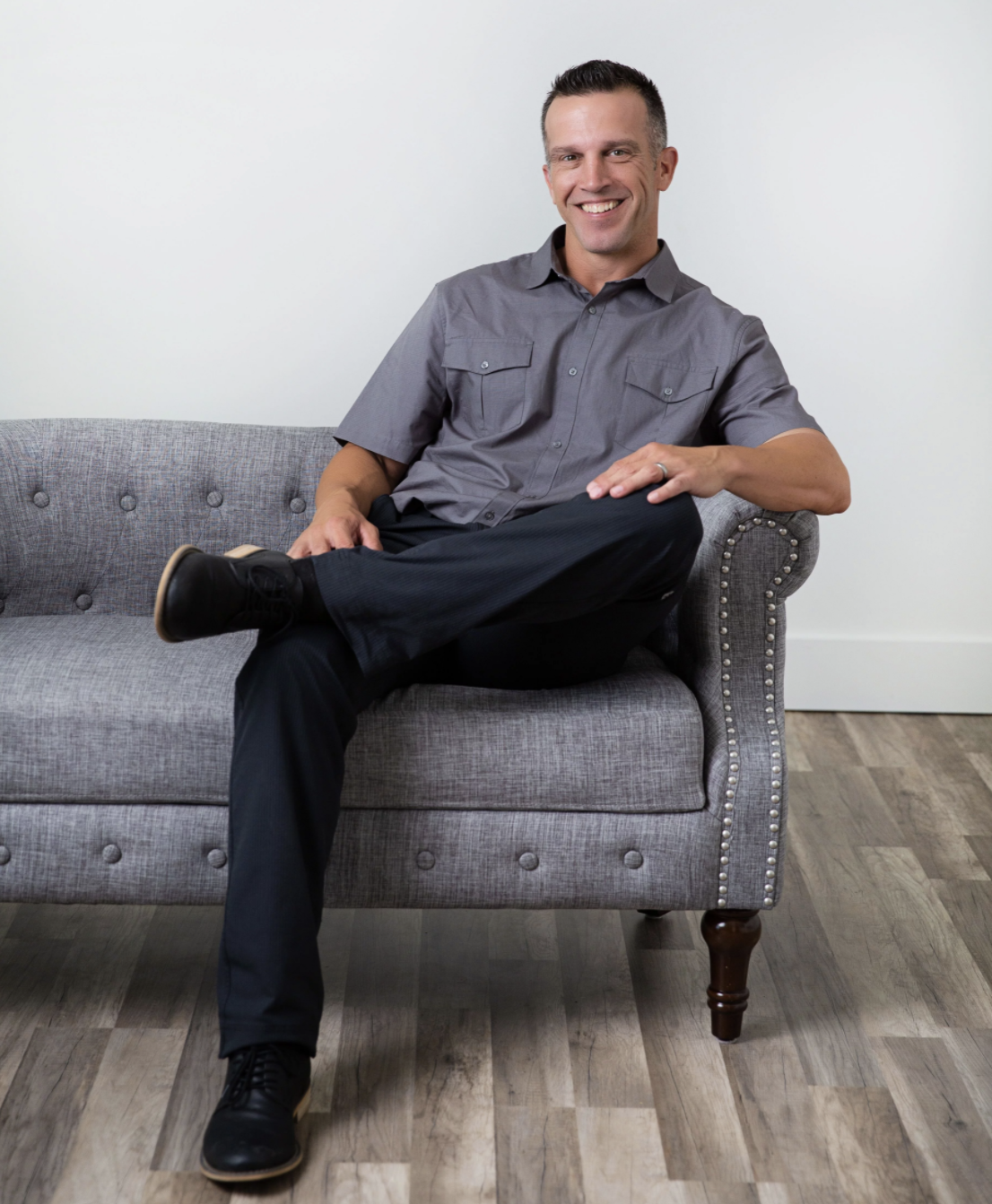 no more EXCUSES.
stop procrastinating.
change starts now!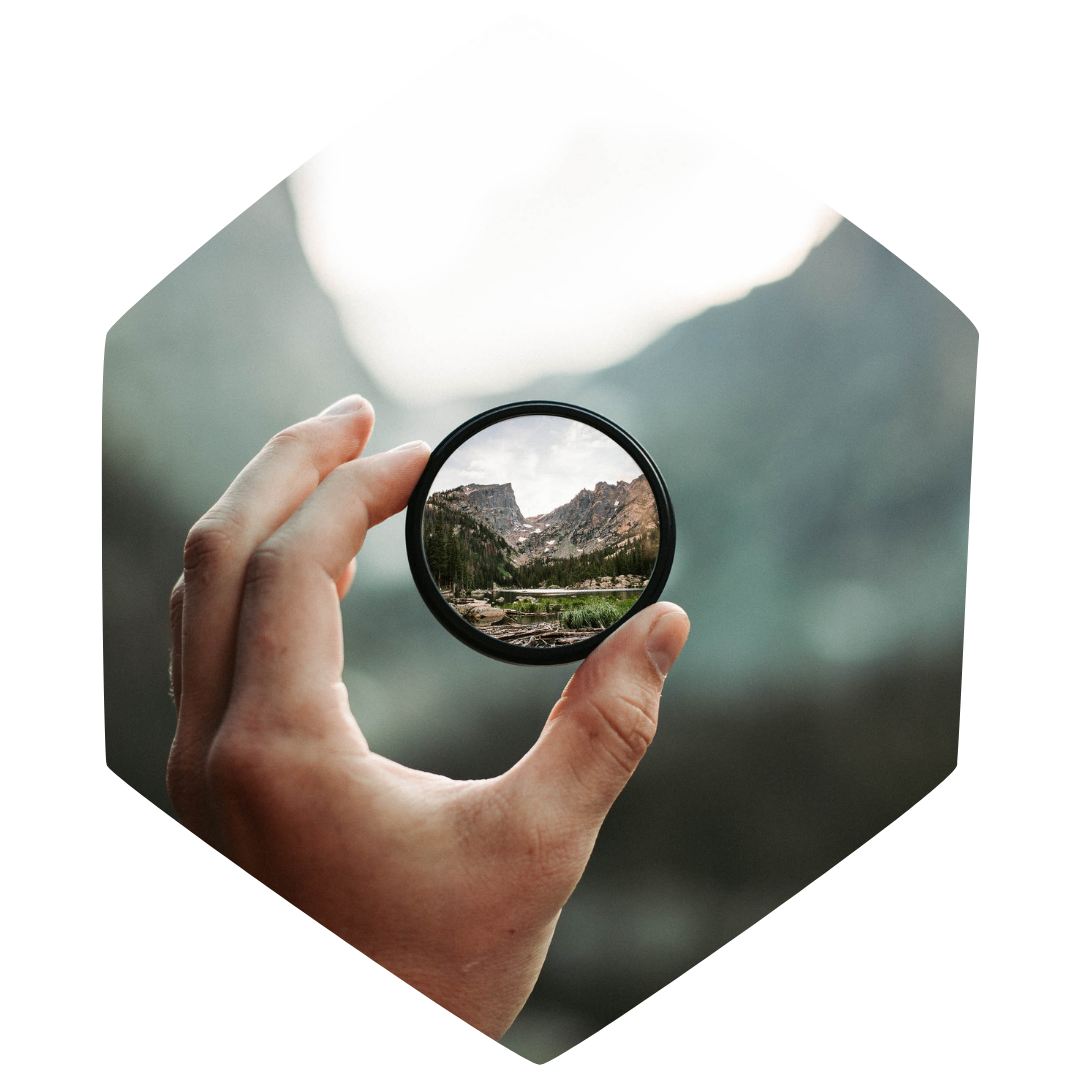 CLARITY
Define and elevate your behaviors, values and beliefs that shape your standard of living.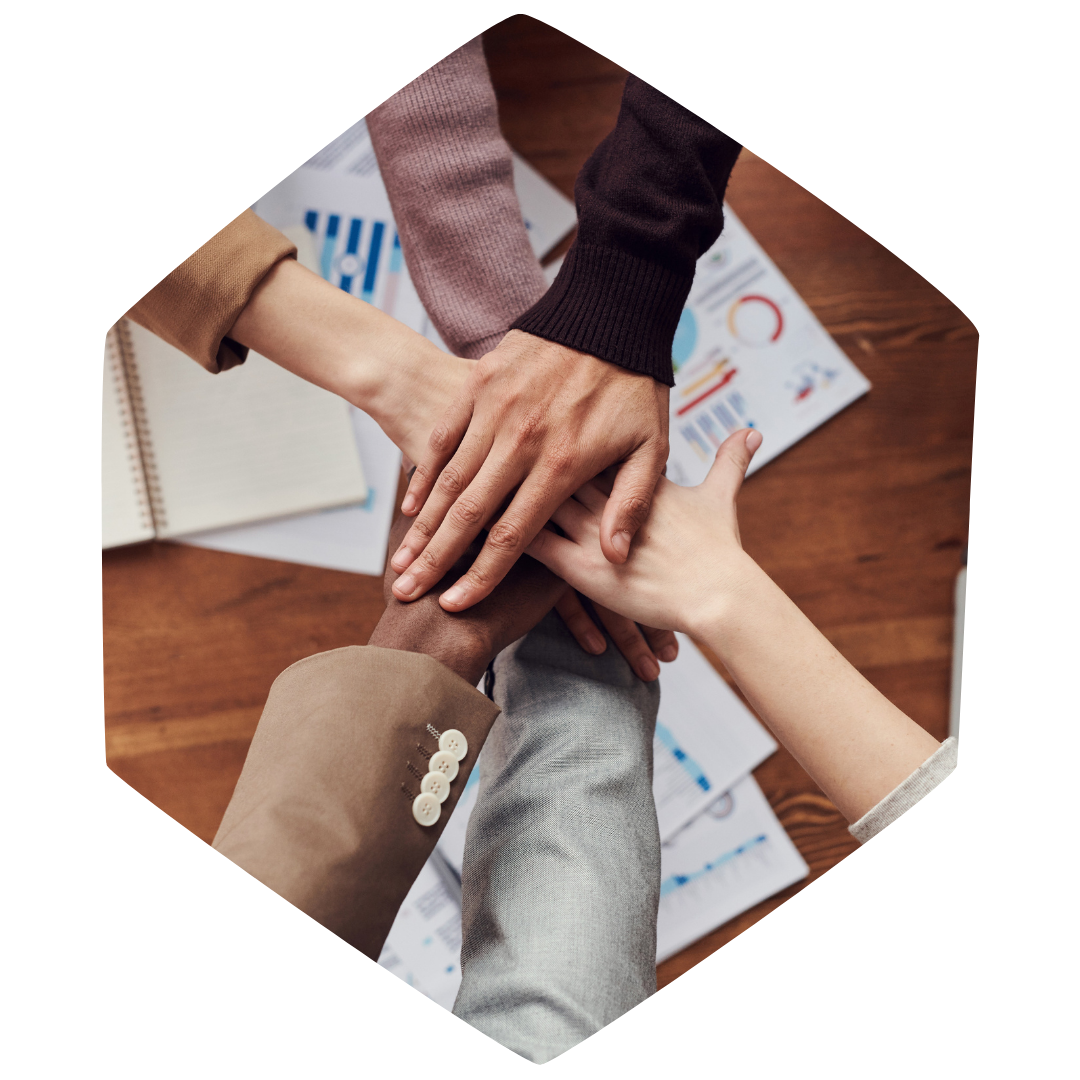 ACCOUNTABILITY
We all know what we should do, but most don't do it. That stops here.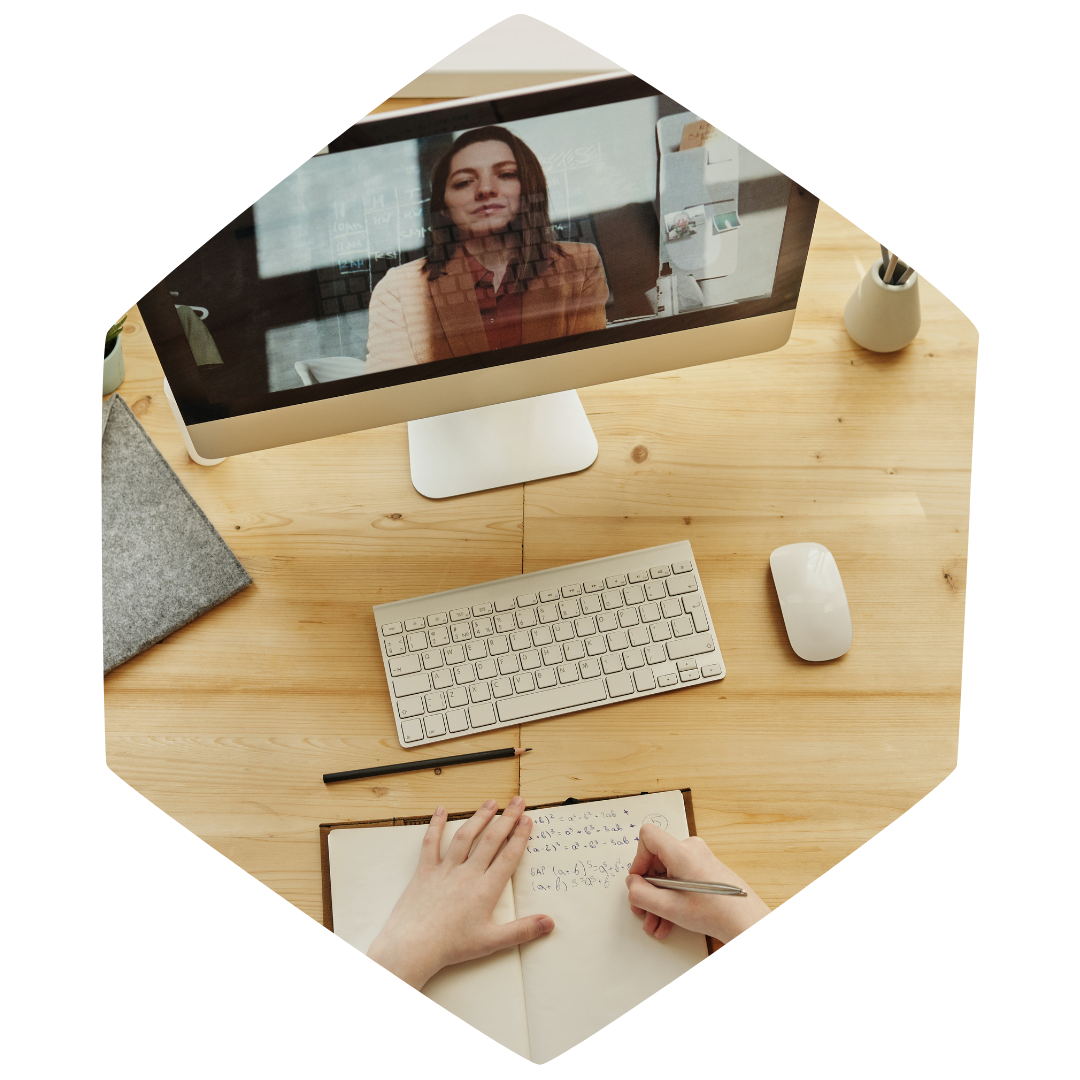 COLLABORATION
Share best practices and learn different perspectives from leaders in similar and different industries.
How Does The Standard Work?
Join The Standard Leadership Mastermind with access to training, videos, models, accountability teams, calls, chats, networking and more.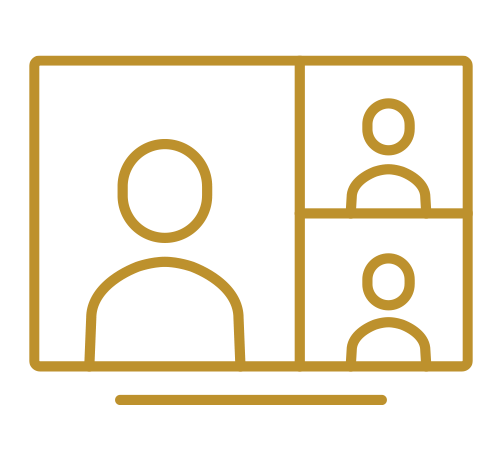 Brandon Buck will deliver leadership training two times each month, designed to empower leaders to become more. Question and Answer sessions to follow.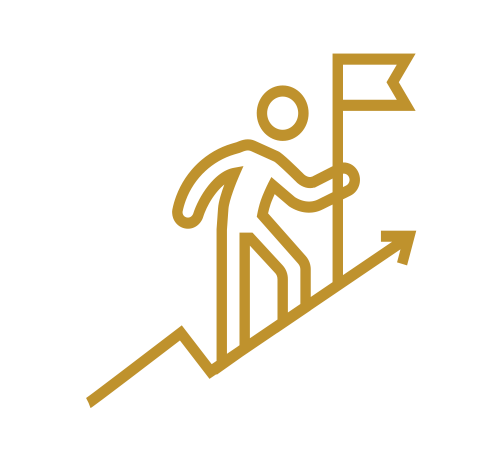 Impactful but simple weekly leadership readings, models or challenges to keep you on track.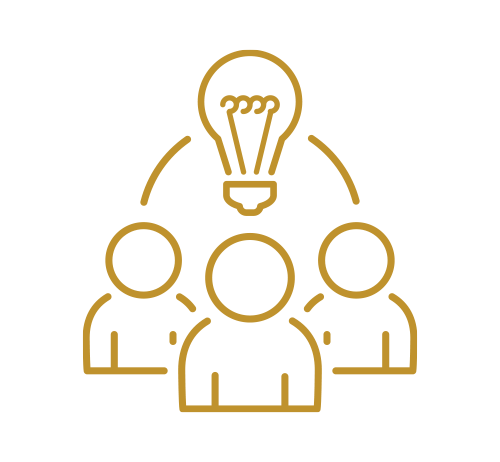 networking & colaboration
The Standard is a community of leaders dedicated to live with a standard of excellence. Network, brainstorm, create, build and learn with leaders accross the country.

Teams are formed to encourage, support, and hold one another accountable to a higher standard.
THE STANDARD
3 Month Commitment
Membership to a Community Dedicated to a Standard of Excellence.

Live Leadership Training with Brandon Buck

High Impact yet Simple  Leadership Challenges

Networking and Collaboration

Guest Leader Q & A Sessions

Accountability Teams
THE STANDARD.
3 Month Commitment
Accountability Team

Membership to a Community Dedicated to a Standard of Excellence.

Live Leadership Training with Brandon Buck

High Impact yet Simple Leadership Challenges

Networking and Collaboration

Guest Leader Trainings