Keynote Speaking
Begin maximizing leadership potential with Infinite Strengths. We give direct and simple messages that encourage and inspire leaders to get into action NOW. Your team will walk away with practical leadership nuggets they can implement right away.
Infinite Strengths provides impact filled sessions that fit the needs of your organization and empower your leaders to become more.Themes are customized to fit the current needs of your organization.
Speaking options include:
Impact Hours
Half, Full, or Multiple Day Trainings
Seminars
Church Sermons
Workshops
.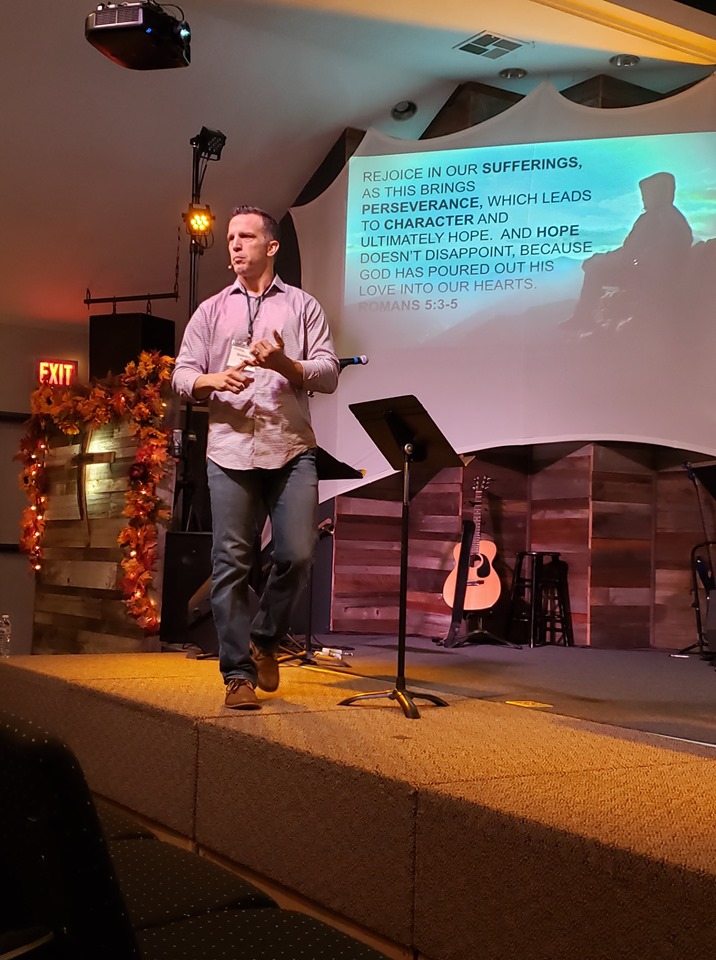 Keynote Speaking and Impact Hour Clients