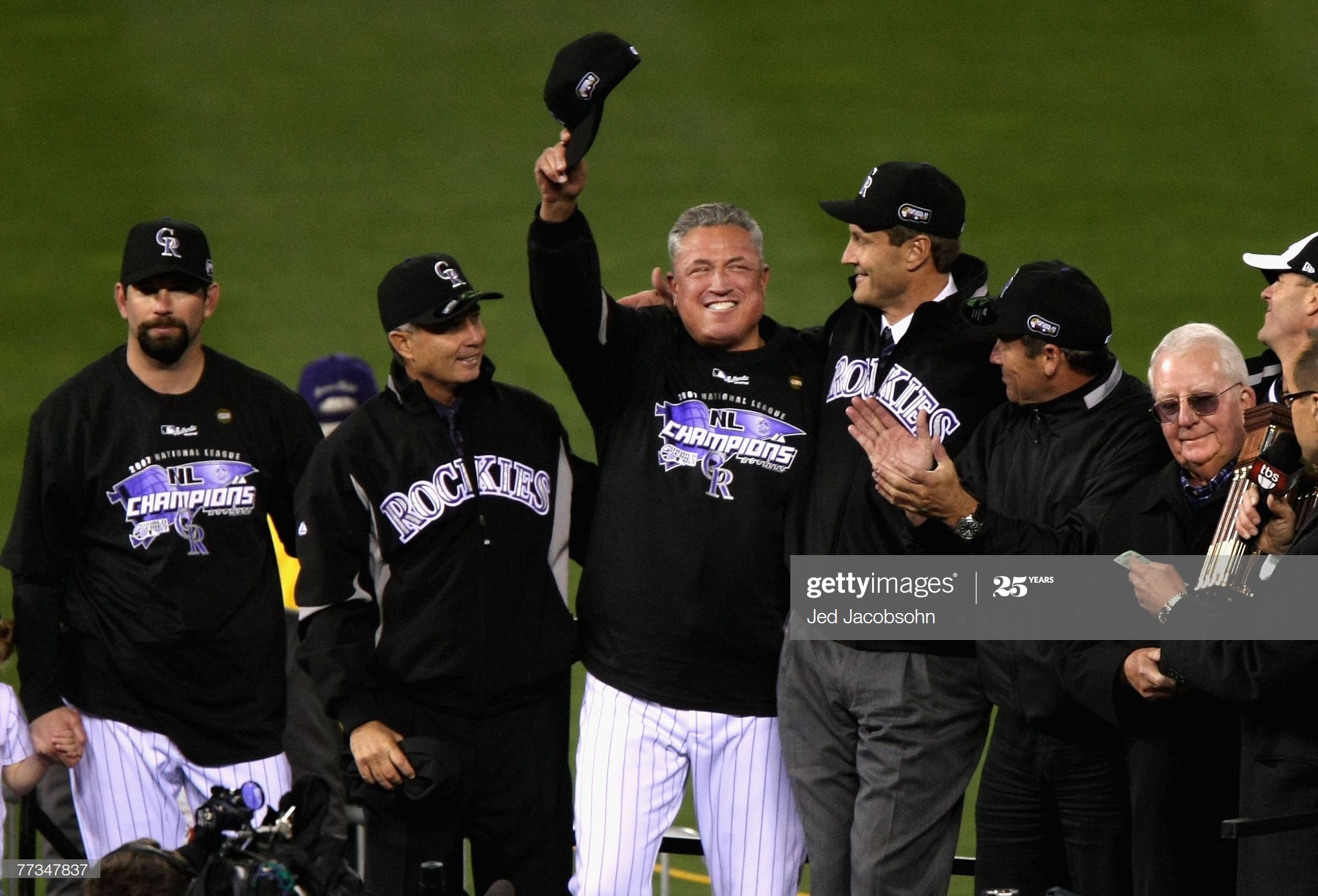 Clint Hurdle has been a part of 46 seasons in professional baseball, where he has won a total of 1269 games as a manager between the Colorado Rockies and Pittsburgh Pirates. The 1269 wins rank 38th all-time in managerial history.
Under his guidance with the Rockies, he led the team to its first-ever World Series appearance in 2007 as the club captured its first National League championship in franchise history.
On November 15, 2010, he was appointed as the 39th manager in Pittsburgh Pirates history, where he helped "re-bond" and "reconnect" the city of Pittsburgh with a team that went on to make three straight postseason appearances from 2013-15. During his tenure with the Pirates, he was named the 2013 National League Manger-of-the-Year, while winning a total of 735 games, which ranks fourth on the club's all-time managerial wins list.
Hurdle was selected ninth overall in the 1975 June draft by the Kansas City Royals. Just two years later at the age of 20, he made his Major League debut with the Royals on September 18, 1977.
He has demonstrated his passion to "make a difference" in the communities he and his family have been a part of in Denver and Pittsburgh through his time and charity in supporting many causes, including as the national spokesperson for Prader-Willi.
Hurdle makes his home in the city of Anna Maria Island, FL with his wife Karla, and is the proud father of his three children Ashley, Madison and Christian.