The Standard Leadership Summit: August 24, 2022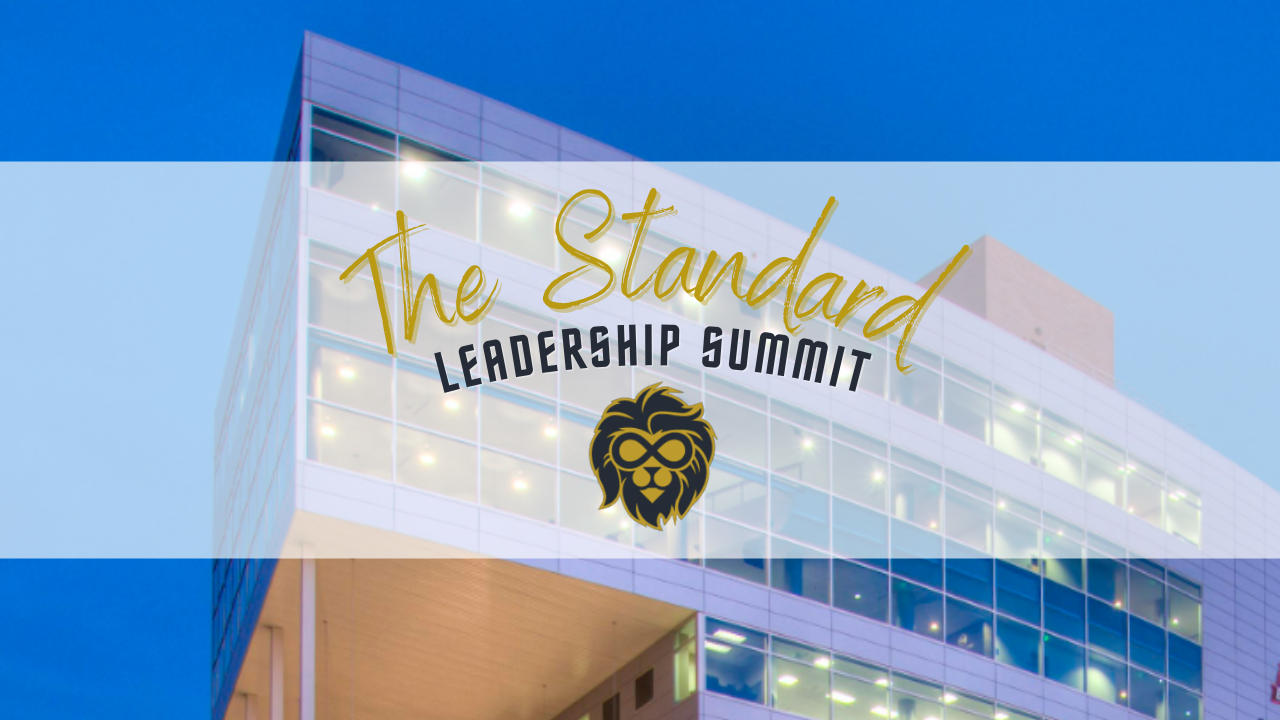 Event Date:
August 24, 2022
Event Location:
Stueckle Sky Center
Top leaders from around the country are coming to Boise to empower attendees to define success, learn to control it, to communicate it and how to achieve it. August 24th from 8:30 – 4:30 at Stueckle Sky Center, Boise State University.
Event Timelines
VIP Happy Hour with Clint Hurdle: Aug. 23 at 5:30 pm
Join us for this very special happy hour with guest speaker Clint Hurdle at Beside Bardenay in downtown Boise. Be inspired by the legendary MLB player and manager. Appitizers and drinks included.
The Standard Leadership Summit: Aug. 24 8:30 am - 4:30 pm
Check in begins at 8:30 am. Learn from top leaders as they spark our pursuits of success. Event ends at 4:30 pm.