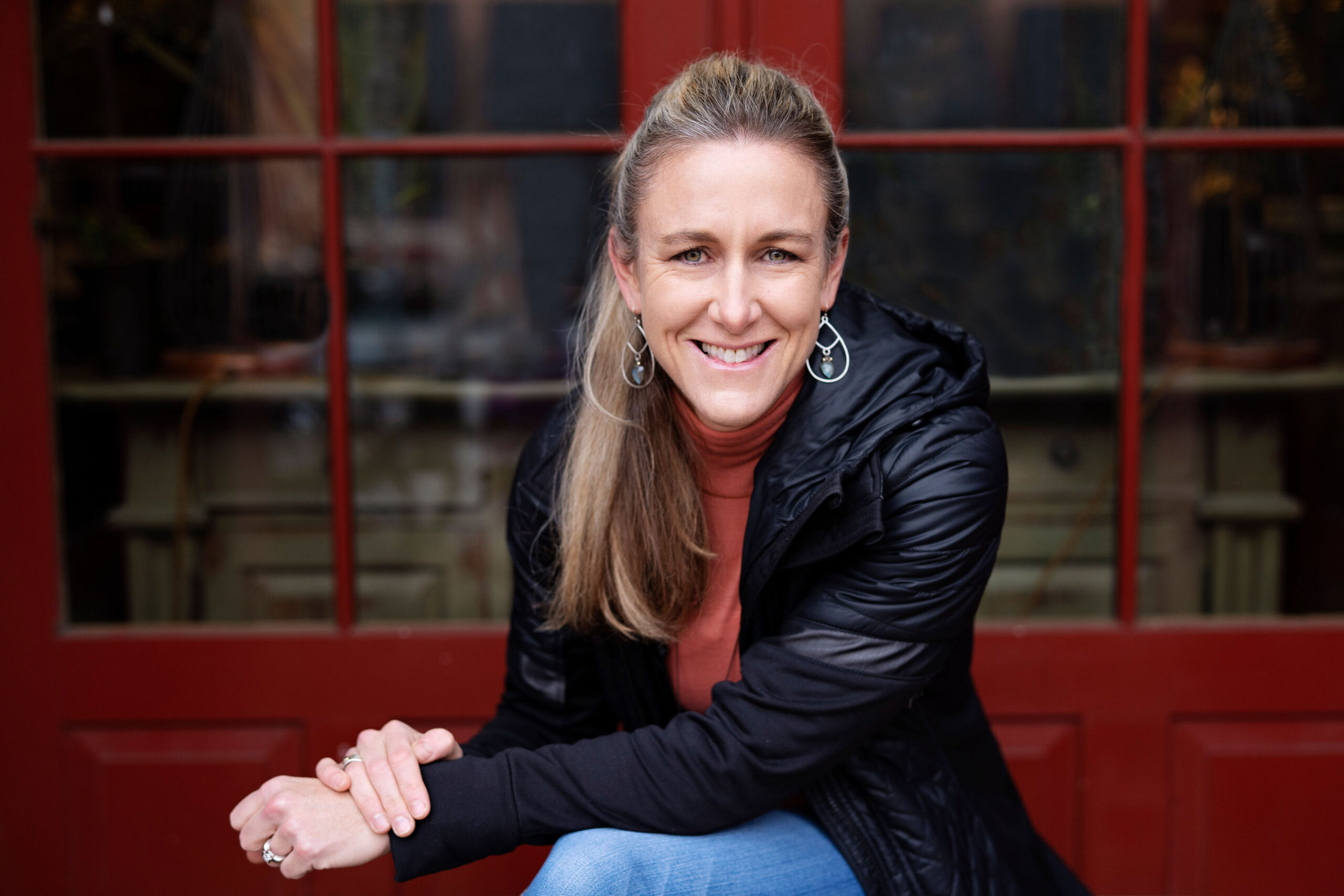 Kristin Armstrong is the most decorated U.S. women's cyclist of all time and the best time-trialist in sports history. She is a three-time Olympic Gold Medalist, two-time World Champion and has won six U.S. National Championships.
Kristin is the only female U.S. athlete to win the same event (time trial) in three consecutive Olympic Summer Games, taking home the gold medal in Beijing (2008), London (2012) and Rio (2016). Additionally, Kristin became the oldest female cyclist in history to win an Olympic medal when she won gold in Rio, one day before her 43rd birthday.
Kristin graduated from the University of Idaho with a B.S. in Exercise Physiology. She owns and runs "Pivot by KA," a chain of health clubs in Idaho, and is often requested for public speaking engagements. She is married to Joe Savola and they have a son named Lucas. Kristin and her family continue to reside in Boise, Idaho.